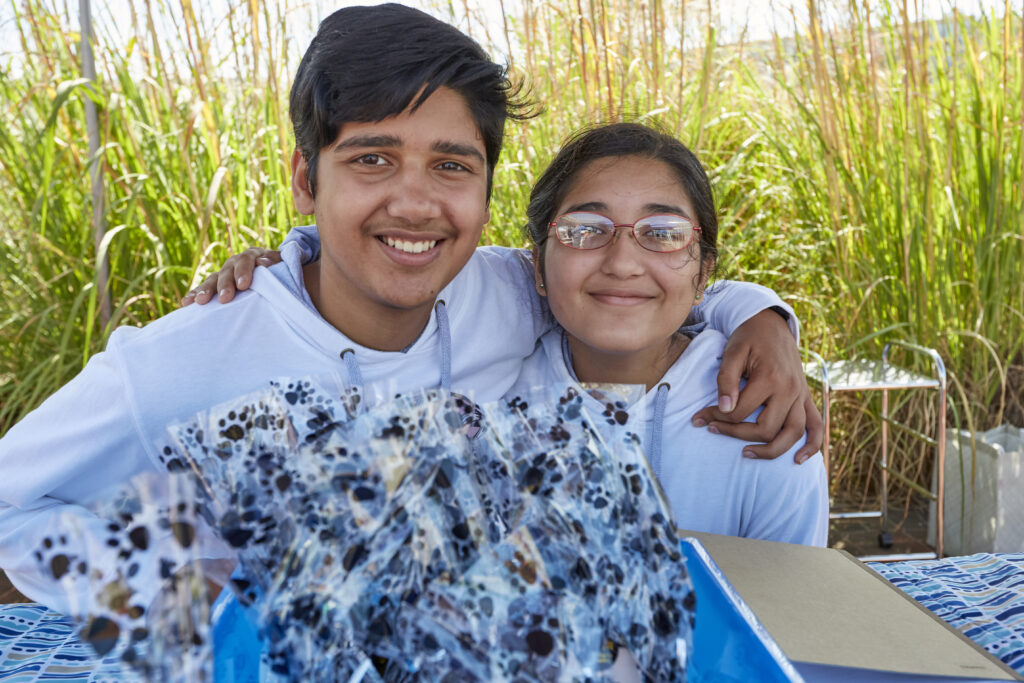 Thank you for joining us on Saturday, May 20th at the 2nd Annual Howard County Children's Business Fair at the Mall in Columbia! Attendees enjoyed free admission and shopped with kidpreneurs, and were amazed by the ingenuity and work ethic of these 65 young scholars putting their minds to work and hiring THEMSELVES!
Save the date for the 3rd Annual HoCo Children's Business Fair!
May 18th, 2024
"Get started, hire yourself!"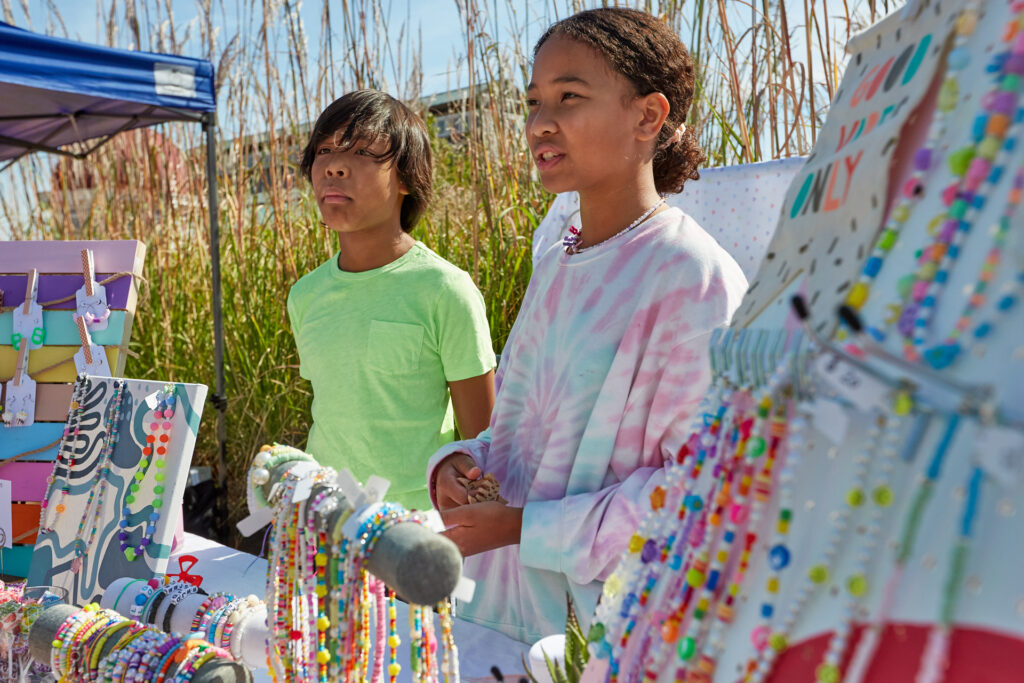 A big thank you to our fair sponsors and supporters!
Friends of CBF Sponsors

State Farm Loretta Johnson
Fair Supporters
Thank you for your donations!