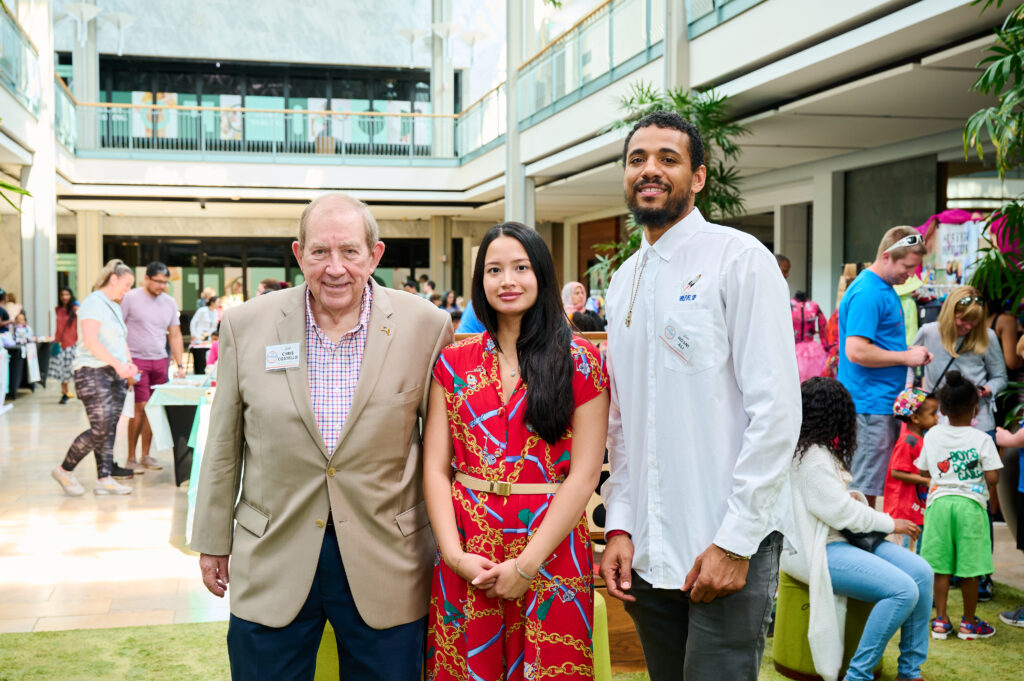 ---
2023 Judges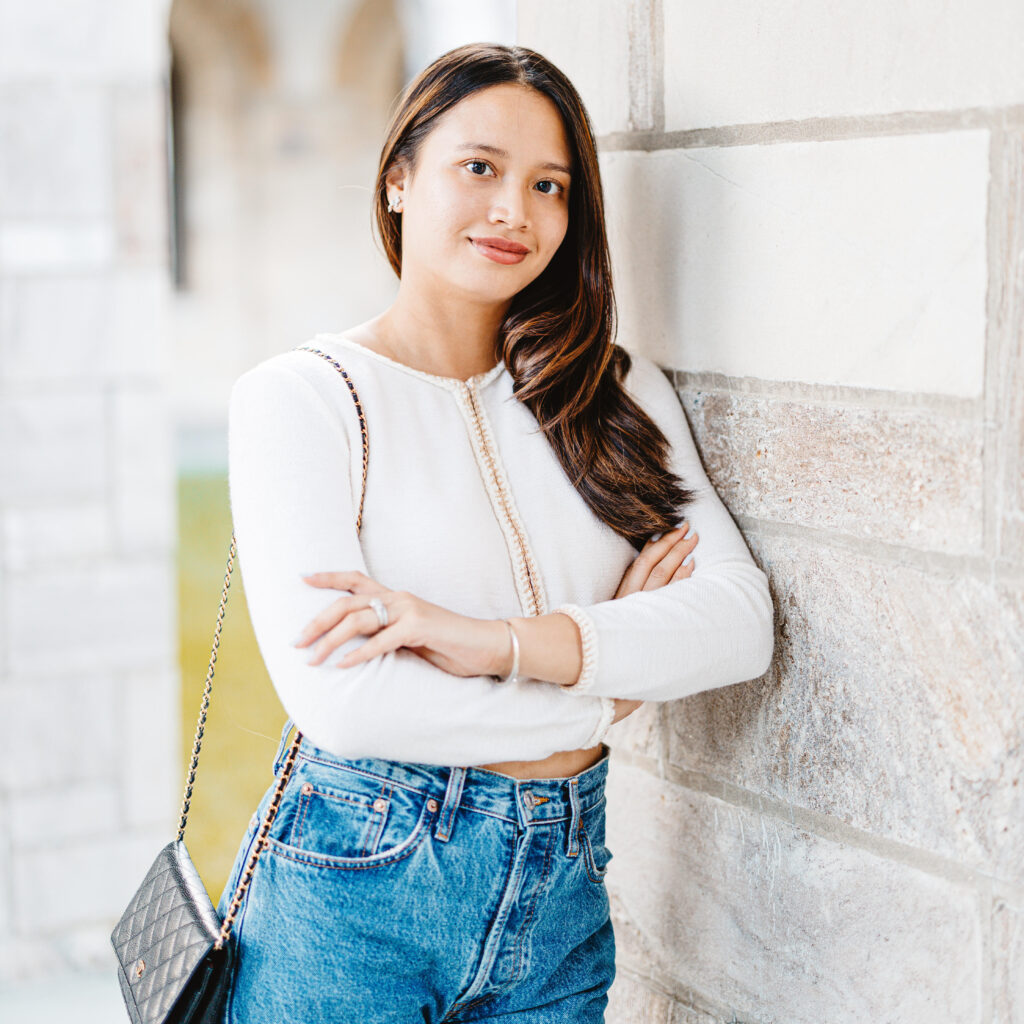 Safania Romas founded Collectively Social, a boutique PR, and Marketing Agency based in Howard County, Maryland. With years of experience, knowledge, and professionalism, Safania has helped many small to mid-businesses grow. Her expertise in the newest digital & social marketing skills as well as her ability to adapt to current trends is the key to her business staying relevant in a growing market.
Get to know more about Safania's company here.
---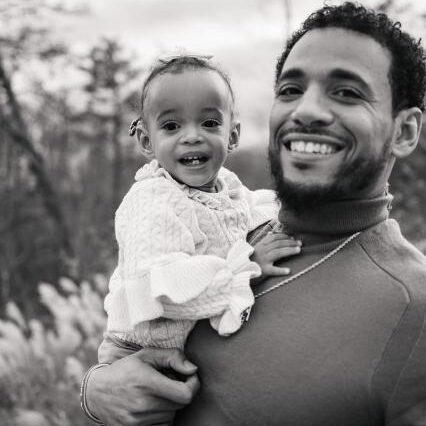 Hosni Ali is the Head Coach & Founder of HA Level Up. Coach Ali has a background in teaching, coaching, and providing therapeutic recreation for youth with behavioral health conditions and intellectual and developmental disabilities. Coach Ali has conducted basketball skills training for over a decade. He also played professionally overseas for several years in China, Italy, India and Egypt. Coach Ali is known for being a versatile player with remarkable ball-handling skills, impeccable defensive footwork, excellent rebounding techniques, and hardworking hustle plays.
Get to know more about Coach Ali's company here.
---
2022 Judges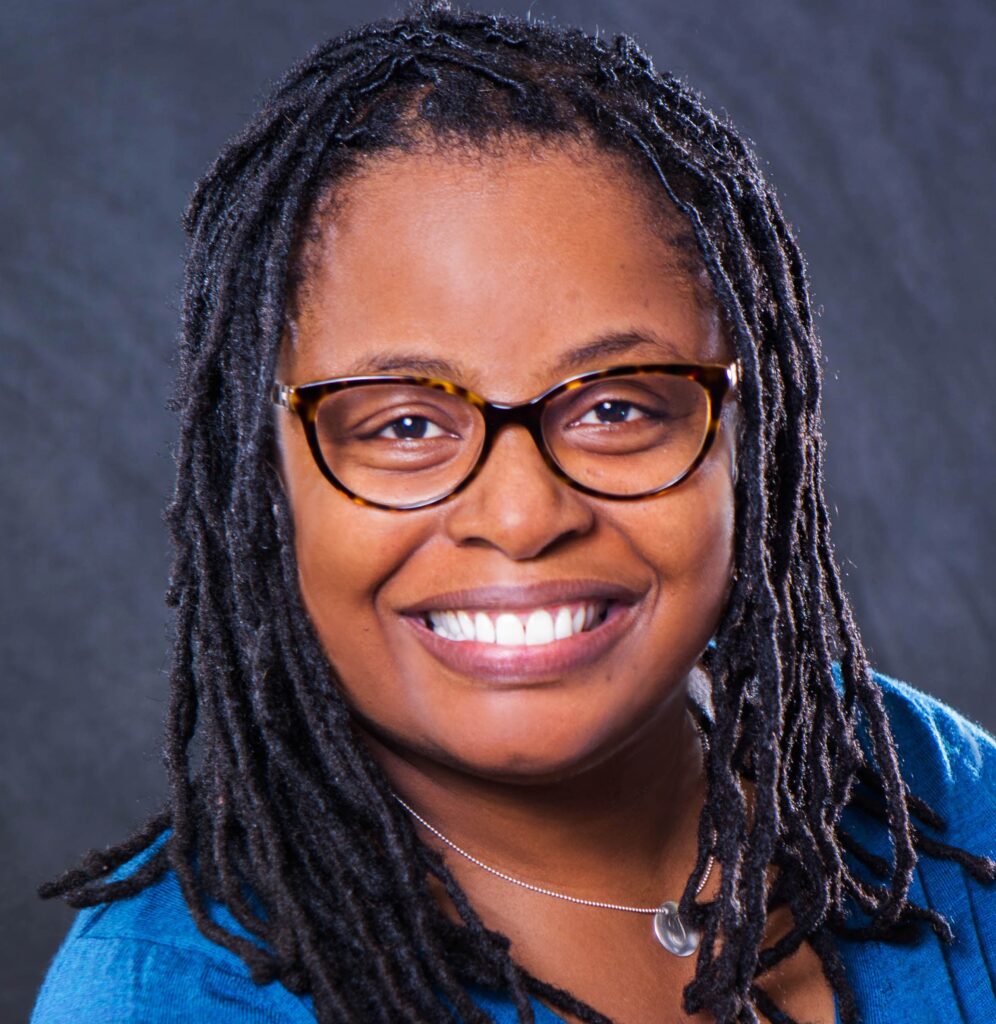 Shamika M. Godley is the Principal & CEO of S. Godley Architects. Shamika hails from Howard University where she graduated with honors and on full scholarship from the American Institute of Architects in 1997. Her passions include teaching young aspiring Architects and educating her interns, clients and staff how to ensure successful projects for the last 14 years with her business. Her love of learning keeps her engaged and looking with new eyes on every opportunity. Shamika supports teams large and small, traditional design bid build or design build in all areas of the building industry. S. Godley Architects aims for personal connection to client project completion – start to finish.
---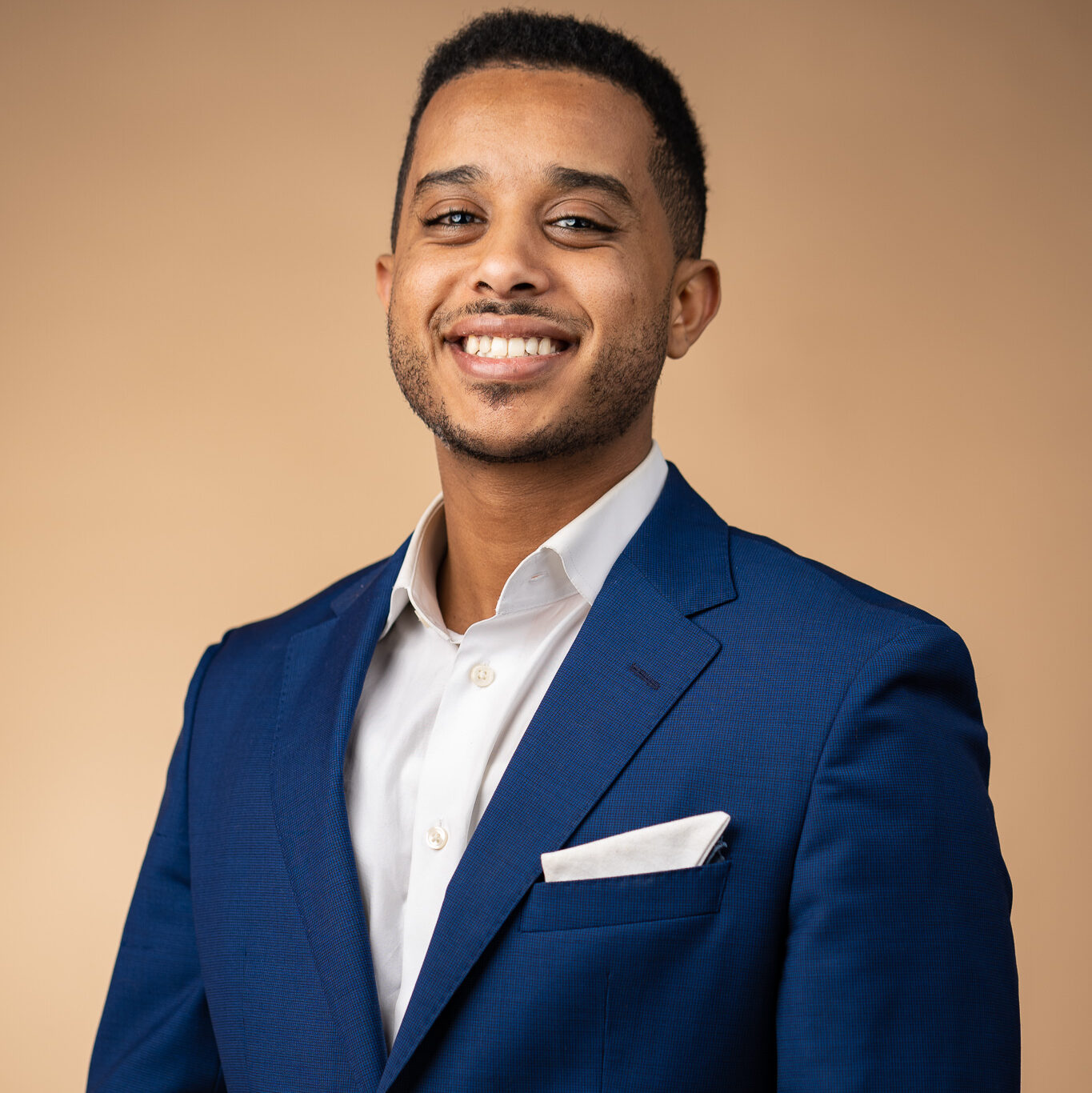 Nahom Tekle is the Co-Founder and President of The Business Academy, an education, business, and career development nonprofit for college students. Nahom graduated from the University of Maryland, College Park with a degree in Finance. He worked in Finance for several years and then transitioned into nonprofit leadership as Executive Director of youth development nonprofit. Nahom currently serves as Director of Community Outreach for a Montgomery County In his spare time, Nahom likes to play tennis, go hikes with his dog Saint, and explore new restaurants.
---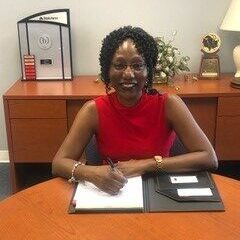 Loretta Johnson is a native of Georgetown, South Carolina. She's a graduate of Spelman College, Atlanta, GA, and holds an MBA from the University of Hartford, Hartford, Ct. She began her career with The Hartford Insurance Company, Hartford, Ct., and have also held positions with MetLife Auto & Home, the St. Paul Companies, and Nationwide Insurance throughout her career. Loretta opened her Baltimore County State Farm Insurance Agency in May 2009 and is recognized as an Honor Club Agent. Having served the Baltimore community for over 10 years, she enjoys giving back to the community. She's an active member of the Iota Lambda Omega Chapter of Alpha Kappa Alpha Sorority, Inc., Columbia, Maryland, and is a Lifetime Member of the National Alumnae Association of Spelman College, Columbia, Maryland Chapter.
---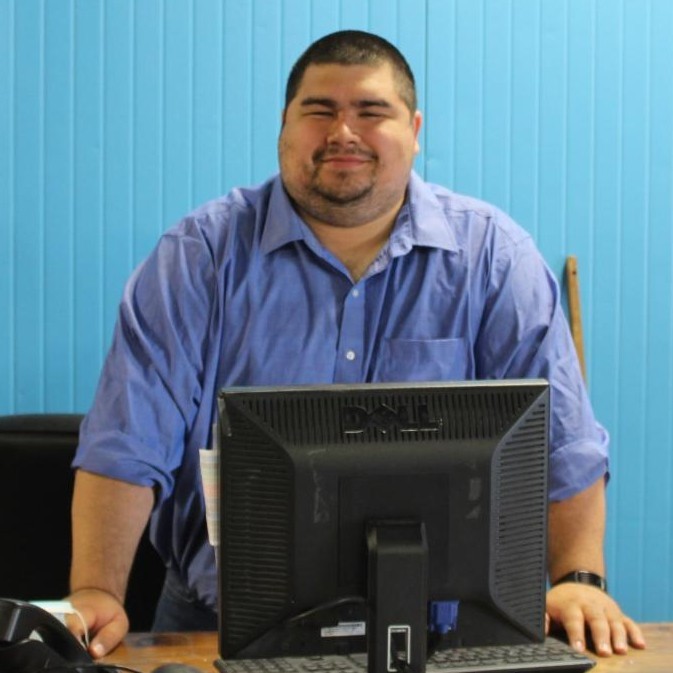 A well seasoned customer service first professional with a background in big retail chains, non profit organizations, and small start ups. Having worked and studied in all sorts of areas from Addiction counseling to Escape Rooms and landscaping to Conflict Resolution. I love to hear about new businesses and am always excited to see if I can help.