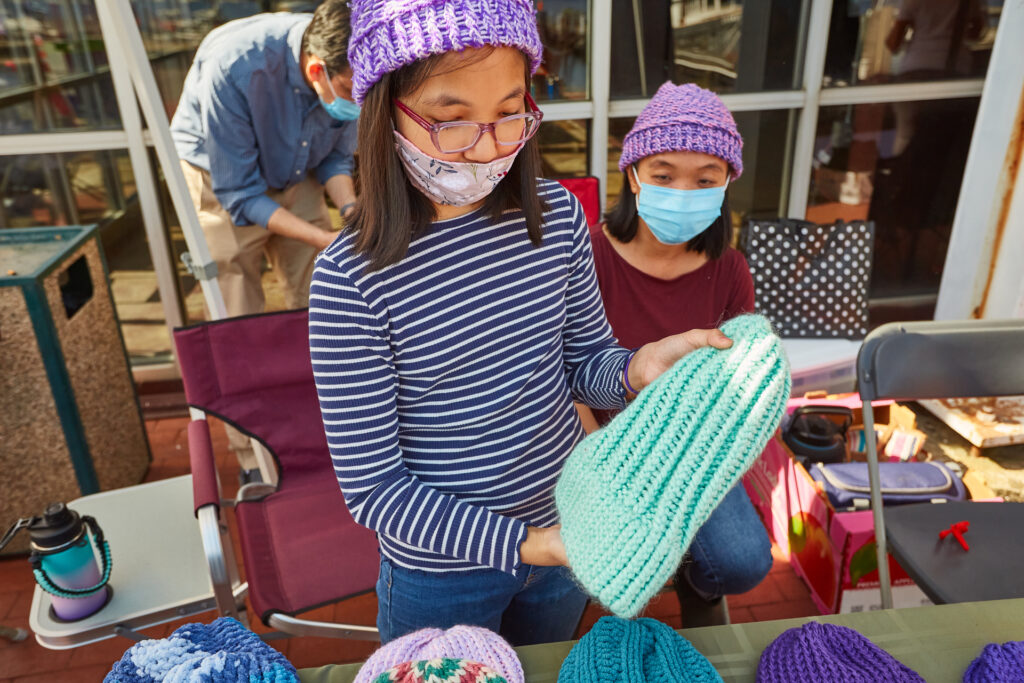 About the HoCo CBF
At the Howard County Children's Business Fair, kids create a product or service, develop a brand, build a marketing strategy, and then open for customers at this one-day marketplace. The children are responsible for the setup, sales, and interacting with customers, and any parent seen selling to the customer or promoting the child's product will result in disqualification from the competition.
This event is a project of Spartek Academy: An Acton Academy and the Baltimore Children's Business Fair, a non-profit 501(c)3 organization. We all believe that principled entrepreneurs are heroes and role models for the next generation.

Whether an entrepreneur is famous like Elon Musk or Oprah Winfrey or they are one of the thousands of unsung business owners across this country, these are the people who make sacrifices to innovate, create jobs and serve their communities.
A previous competitor from 2009, Makaila Ulmer of Bee Sweet Lemonade, was once a participant in the Acton Children's Business Fair. Mikaila's Bee Sweet Lemonade is now sold in Whole Foods Market across the country as a result of her young business savvy.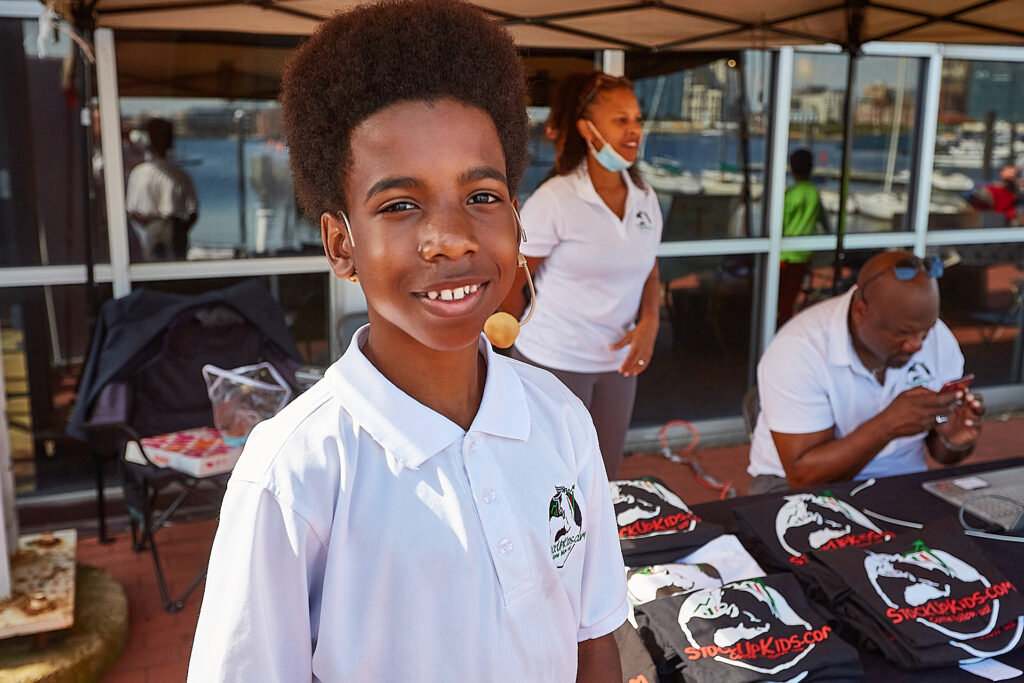 ---
Leadership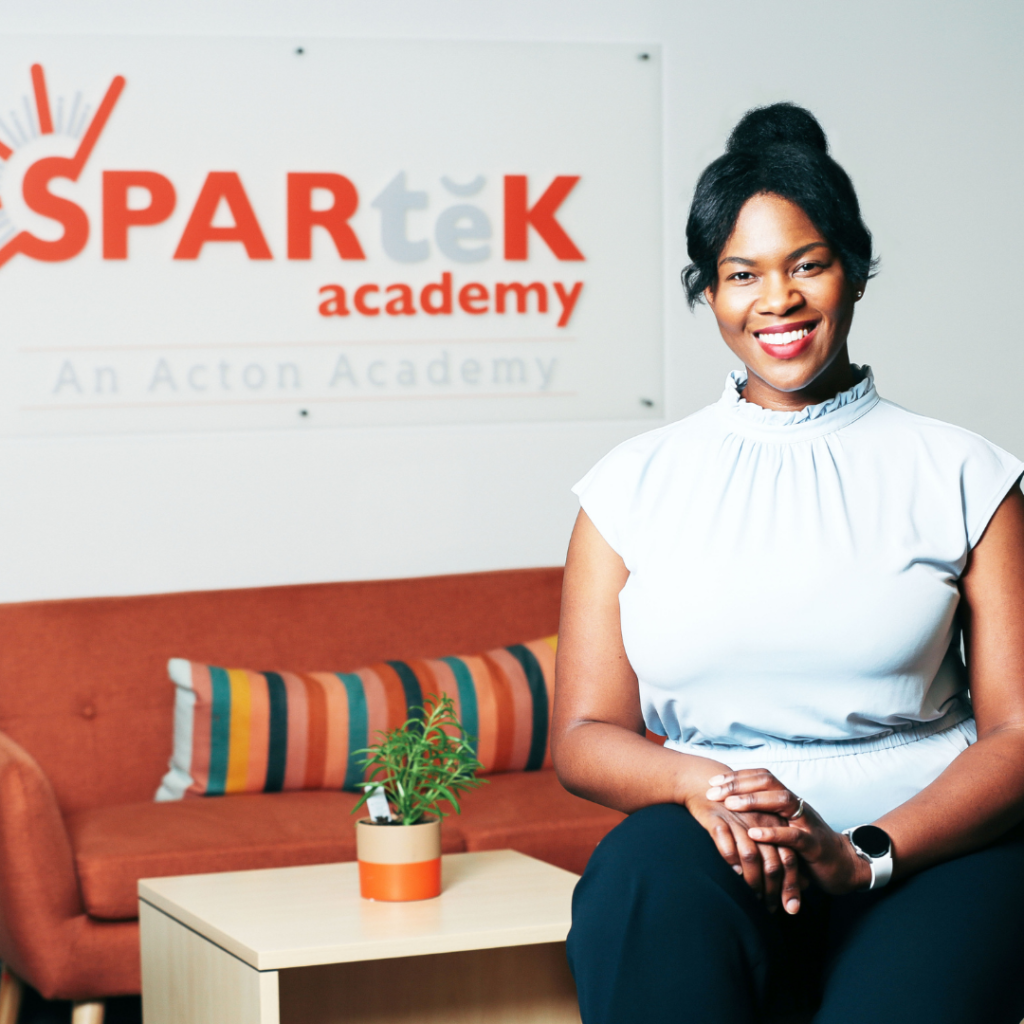 Janear Garrus, Director
The Baltimore and Howard County Children's Business Fair's Director, Janear Garrus, is an Educator and the Founder of Spartek Academy: An Acton Academy and Chesapeake Educational Alliance (CHEDA).
Not only is Janear a busy entrepreneur, but she is a mom, wife, artist, and avid sports lover.